Research areas
Communications
MAG
Microwaves and Antennas Group
Anja Skrivervik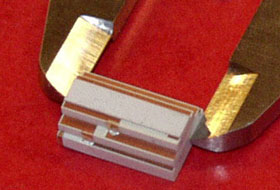 Antenna and acoustic design and characterization.
RFIC
Radio Frequency Integrated Circuits Laboratory
Catherine Dehollain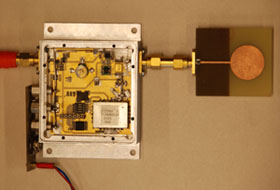 RF electronic design.
Guidance, Navigation and Control
BIOROB
Biorobotics Laboratory
Auke Ijspeert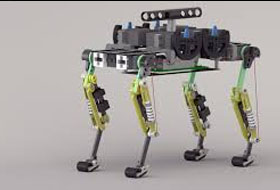 Bio-inspired robotics, control and locomotion.
ESL
Embedded Systems Laboratory
David Atienza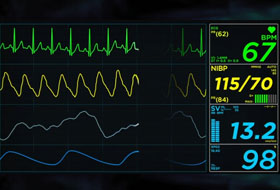 High performance and low power embedded electronics. Health monitoring.
Materials and structures
CCLAB
Composite Construction Laboratory
Anastasios Vasilopoulos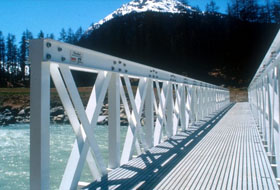 Composite materials environmental reliability, joining methods, reliability modelling.
IMAC
Applied Computing and Mechanics Laboratory
Ian Smith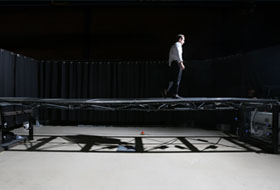 Self-sensing and adaptive deformable structures.
LMM
Laboratory of Mechanical Metallurgy
Andreas Mortensen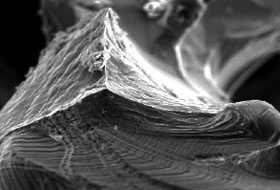 Science and engineering of advanced metallic materials.
Microsystems and Photonics
GFO
Group for Fibre Optics
Luc Thevenaz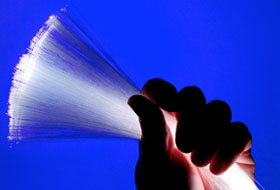 Advanced optical signal processing, optical fibre sensing, microwave photonics.
LPQM
Laboratory of Photonics and Quantum Measurements
Tobias Kippenberg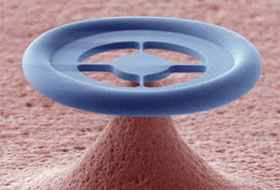 Monolithic frequency comb generators, cavity optomechanics.
Q-LAB
Quack Group
Prof. Niels Quack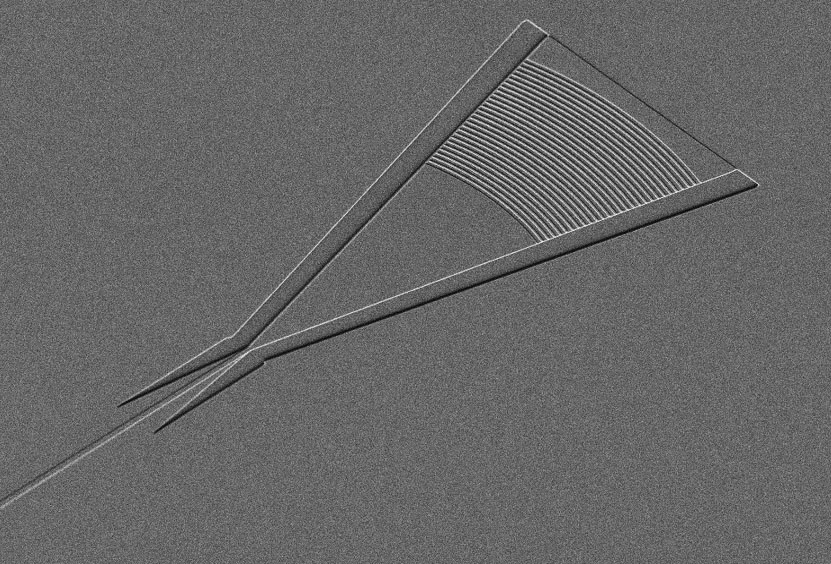 Photonic micro- and nanosystems for satellite communication, navigation systems and scientific instrumentation in space
Modeling and astrodynamics
MCSS
Computational Mathematics and Simulation Science
Jan Hesthaven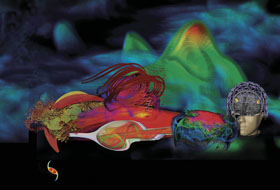 High performance modelling, predictive collision avoidance.
Plasma and energy science
LRESE
Renewable Energy Science and Engineering
Sophia Haussener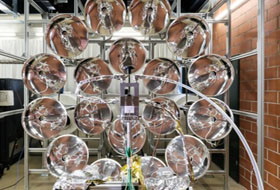 Efficient energy conversion and storage processes, reactor and device engineering and system optimization.
SPC
Swiss Plasma Center
Ivo Furno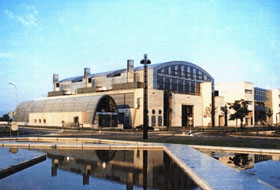 Basic plasma physics, fusion science and technology.
Robotics and mechanical systems
BIOROB
Biorobotics Laboratory
Auke Ijspeert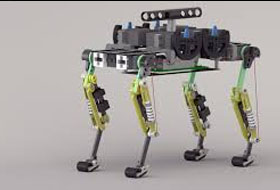 Steady and unsteady flows in thermal turbomachinery.
LAMD
Laboratory for Applied Mechanical Design
Jürg Schiffmann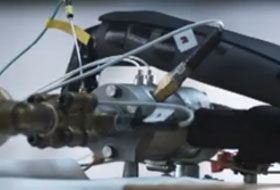 Small scale turbomachinery for decentralized energy conversion.
RRL
Reconfigurable Robotics Laboratory
Jamie Paik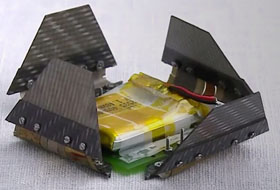 Reconfigurable and soft robotics.
Science and payloads
Software
LARA
Laboratory for Automated Reasoning and Analysis
Viktor Kuncak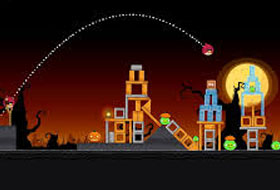 Automated reasoning techniques: tools, algorithms, languages. synthesis and verification of computer systems.