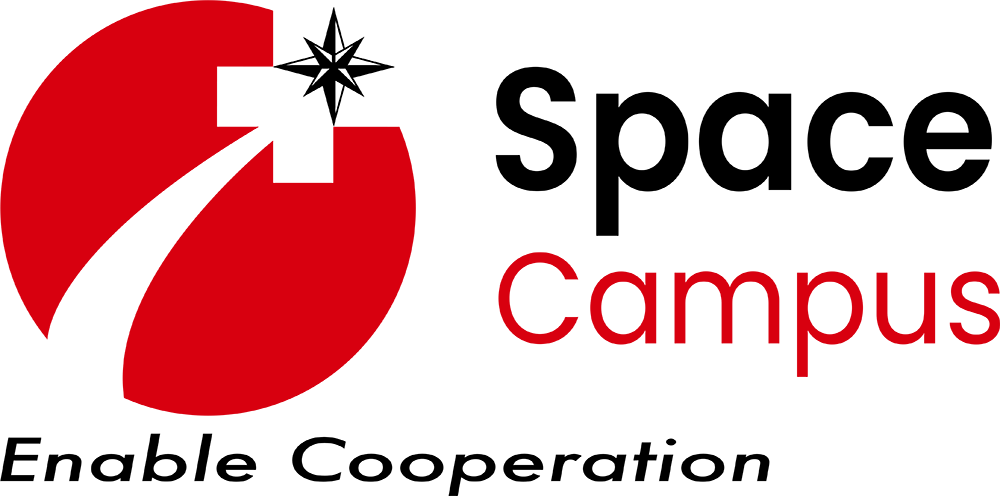 The Space Domain wants to accelerate the contribution of young talents in the research and development of technologies and capabilities having a direct use for the Swiss Armed Forces.
The Space Campus enables cooperation between the Swiss space industries and universities through academic and industrial student projects supporting this development.
Space Situational Awareness
Satellite Communication
Signal / Image / Communication / Electronic Intelligence (SIGINT/ IMINT / COMINT ELDINT)
Navigation
And other developments
Visit the Space Campus website for more info and projects.