eSpace is dedicated to promoting excellence in space research, education and innovation. Our dynamic team boasts a profound technical expertise with a wide range of industry and academic experience, and benefits from close collaborations with research laboratories and institutes at EPFL. The internal skill set includes system engineering, mission design, interdisciplinary project management, scenario planning, technology roadmapping, attitude and orbit control systems (AOCS), and relative navigation. We can also welcome PhD students within our team (check the PhD Guide at EPFL).
Occasional job opportunities will be published below, however we are always interested in hearing from talented individuals who could bring additional skills and knowledge to our team. While all aspects of space research will be considered, our current focus is on three main areas: removal of space debris, sustainable space logistics, and relative navigation.
Spontaneous applications can be sent via this form.
- No offers at the moment -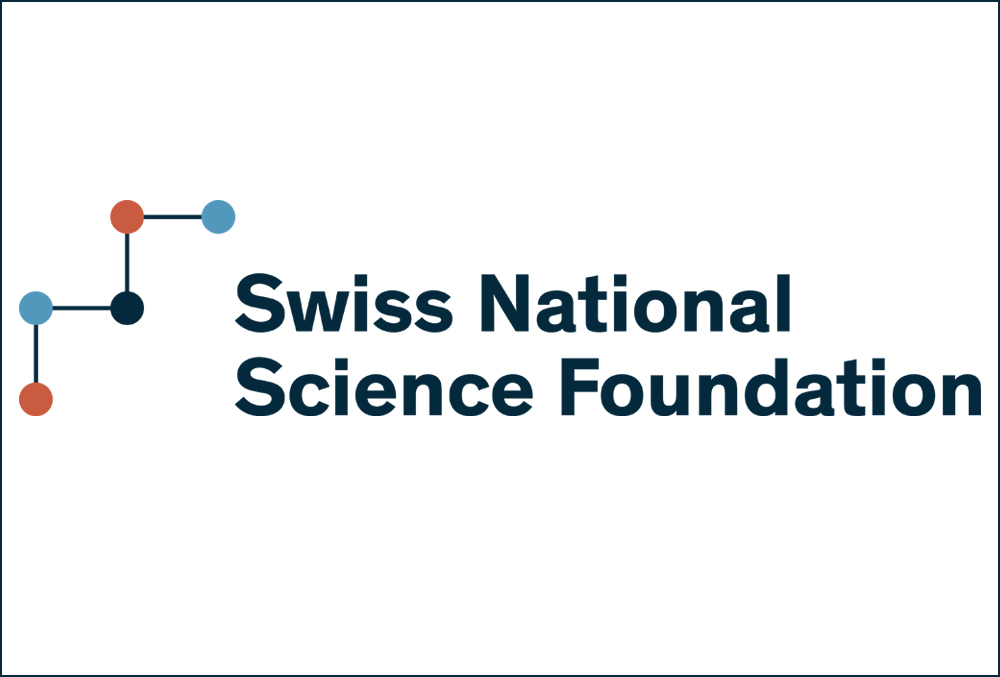 SNSF Grants
You may also decide to apply for a grant to work at eSpace with your own funding.
The Swiss National Science Foundation offers fellowships for research in Switzerland or Swiss researchers abroad.
Feel free to contact us directly if you decide to follow this process, we will be ready to help.
Existing fellowships at SNSF: Ambizione, PRIMA, Eccelenza, Spark, Scientific Exchanges.
If you consider applying for these fellowships, you may contact us at espace@epfl.ch at least 3 months before the SNF deadline to get our support.
Swiss Government Excellence Scholarships
Each year the Swiss Confederation awards Government Excellence Scholarships to promote international exchange and research cooperation between Switzerland and over 180 other countries.
These scholarships are aimed at young researchers from abroad who have completed a master's degree or PhD and at foreign artists holding a bachelor's degree.