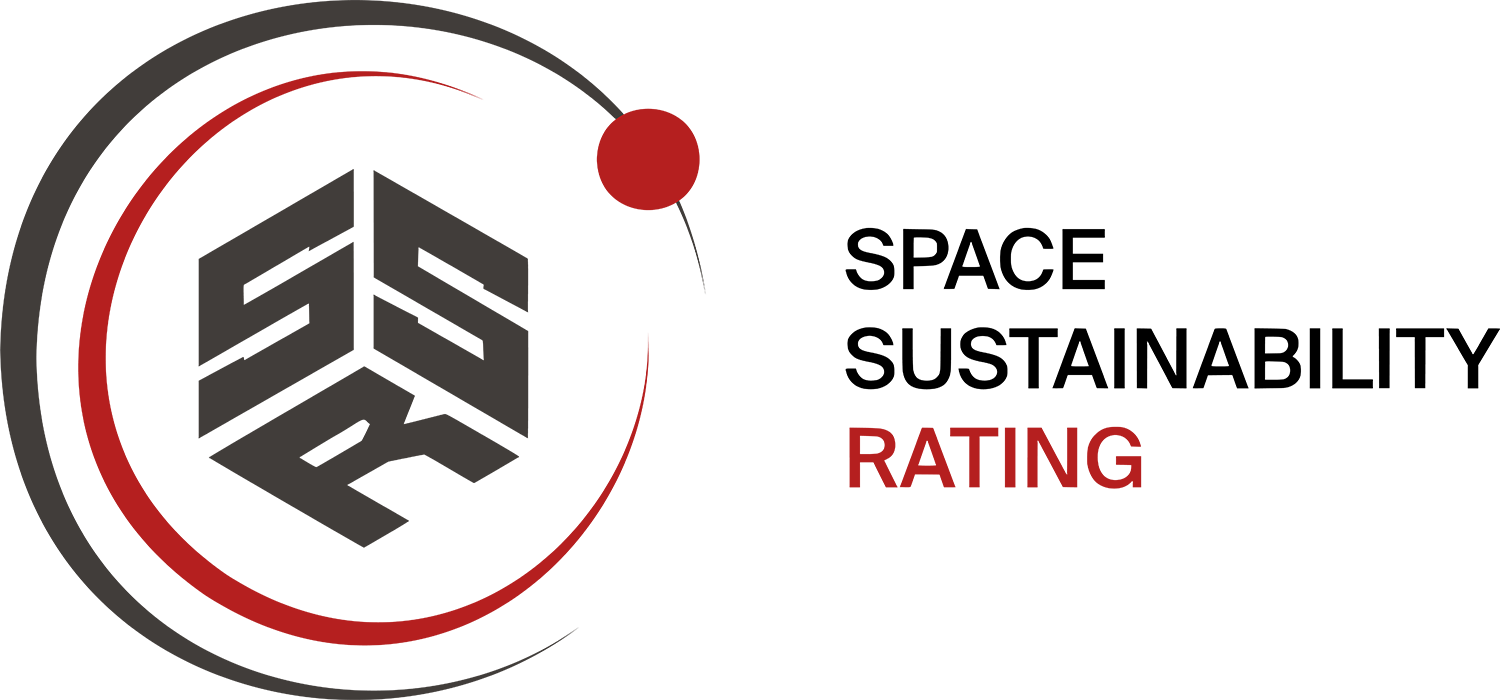 The Space Sustainability Rating (SSR) is a rating system with the mission to Encourage space actors to design and implement sustainable & responsible space missions for the long-term sustainability of the space environment.
eSpace has been hosting the rating since 2021 and made it operational in 2022, issuing ratings to companies all around the world.
As an independent but recognised association, SSR will continue to receive the support from eSpace for research and development projects, to increase the scope of the rating, including with new modules and rating formulas :
Launch Vehicle Sustainability Rating (LVSR)
It has been shown that the impact of the launch vehicle (LV) was not easily captured by the current version of the Space Sustainability Rating. Moreover, the responsibility for sustainability in space is for now mainly put on spacecraft operators and there is little incentive for LV providers in this field.