European Rover Challenge 2022
9 September 2022

-

11 September 2022

The European Rover Challenge (ERC) is an integrated programme working towards technological developments, specifically those in GPS-denied environments, with space exploration and utilisation as the leading theme. The ultimate goal of the ERC is to become a standardised test trial and benchmark for planetary robotic activities, coupled with strong professional career development platform.
In the ON-SITE formula, student teams from all over the world work hard to prepare a fully functional Mars rover of their design. The rover has to be a standalone, mobile platform. All teams that go through the qualifications, get to compete on an artificial martian track in Poland in numerous challenging tasks.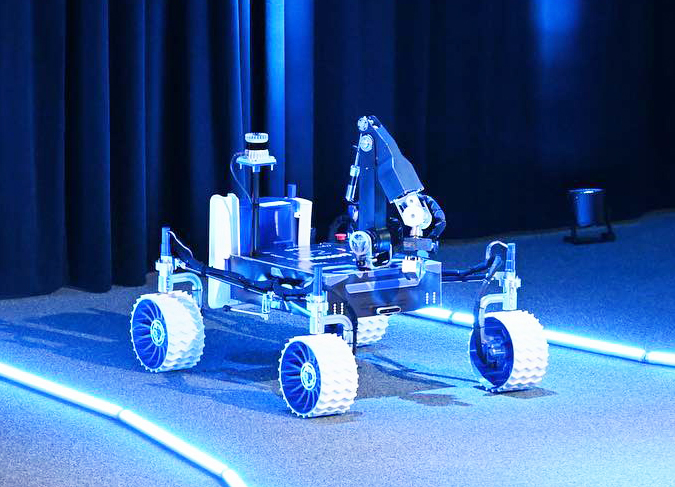 With their rover Argos, EPFL Xplore won 3rd place at the European Rover Challenge last year (September 10 to 12). They compete this year with their new rover Astra, setting the bar high to reach first place.
Watch the competiton live :