30.08.23 - From July 9-13, EPFL welcomed the first edition of the Aerospace Europe Conference, a joint event between the Council of European Aerospace Societies (CEAS) and the European Conference for Aerospace Sciences (EUCASS). The goal of this joint conference was to unify the European aerospace community instead of having multiple meetings with fewer attendees."We knew we were serving the same community," says Franco Bernelli, President of CEAS. "By having one single major event, everyone within our community could attend the Aerospace Europe Conference 2023."
The result was a great success. The week-long event had more than 750 attendees from over 40 countries, including every continent except Antarctica. eSpace hosted the event on behalf of EPFL. It took place at the SwissTech Convention Center, one of the world's most sustainable conference centers, and was organized with the support of Lausanne Tourism.
The conference included dozens of technical sessions on a range of topics including sustainability, aerodynamics and flight physics. In addition, the Conference featured excellent plenary speakers, including from Thomas Zurbuchen, the former Head of Science at NASA and new leader of the ETHZ Space Initiative; Renato Krpoun, the ESA Chair of Council at delegate level & Head of Swiss Space Office; and eSpace Executive Director Emmanuelle David, who spoke about space at EPFL.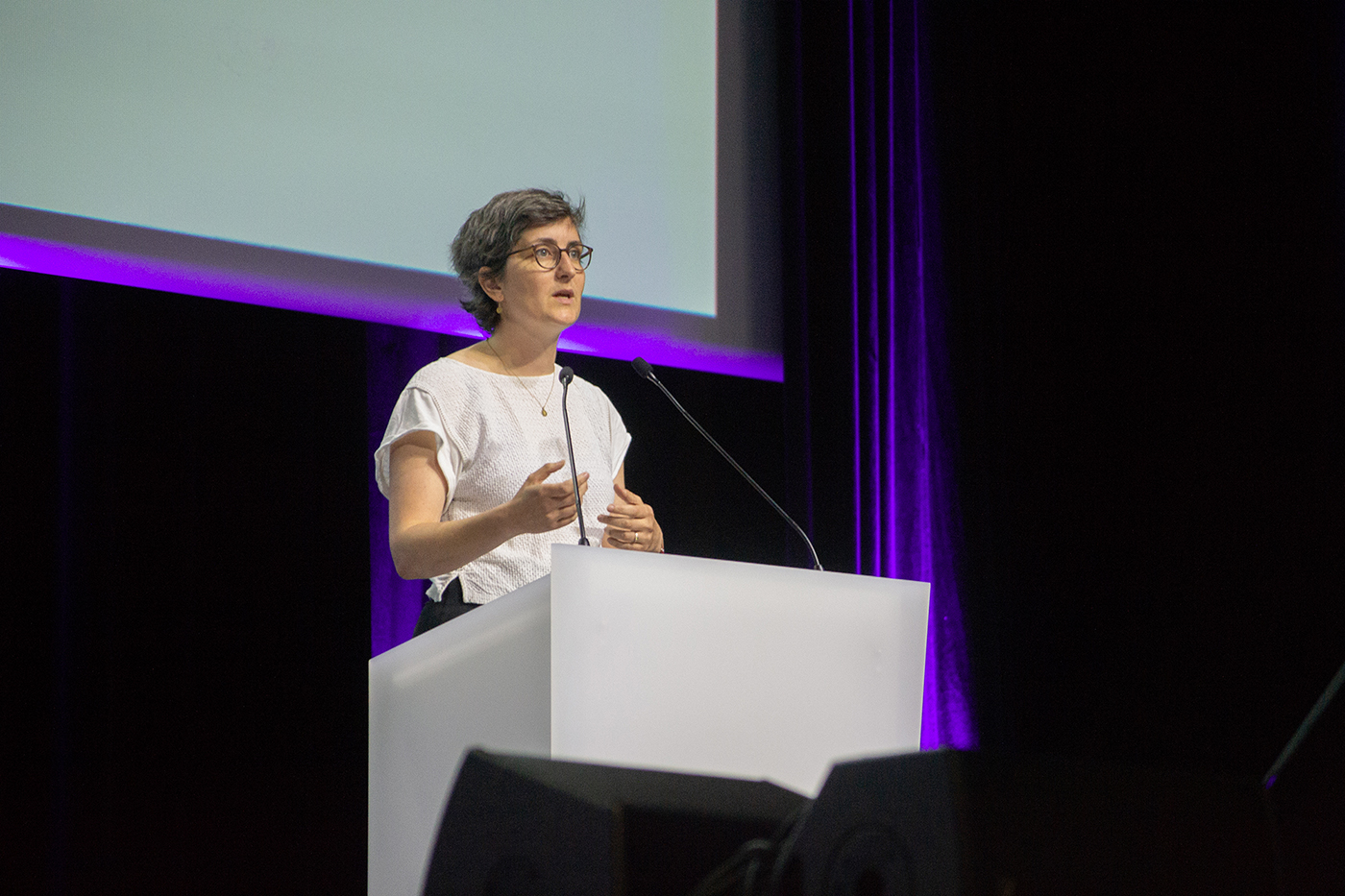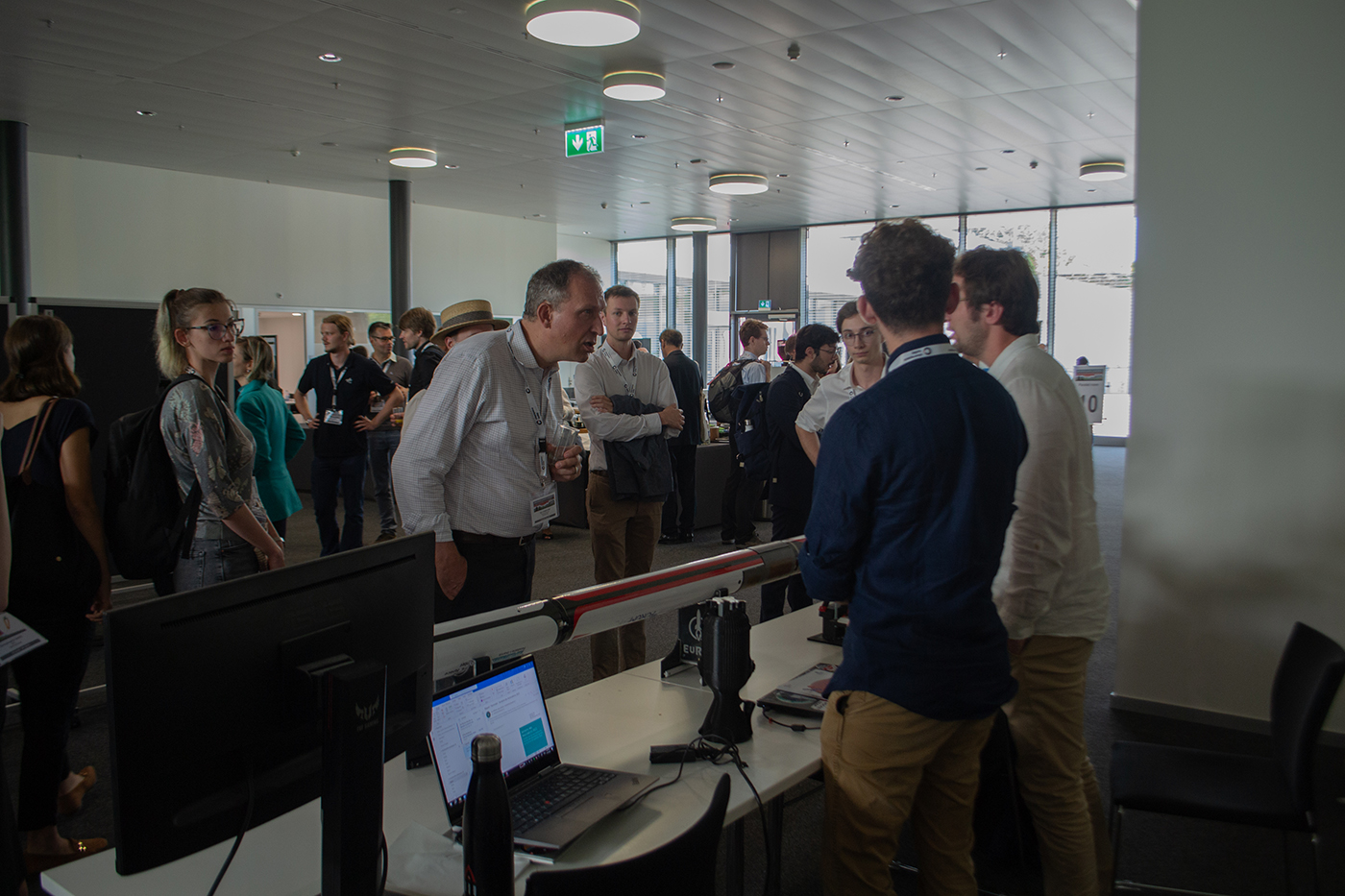 Many members of the eSpace and Space Sustainability Rating teams, along with EPFL students, gave excellent presentations:
Mathieu Udriot, "Rapid Life Cycle Assessment Software for Future Space Transportation Vehicles' Design";
Marnix Verkammen, "Feasibility study of a single-score Life-Cycle Assessment for Space missions: preliminary results";
Adrien Saada, who offered a primer on the Space Sustainability Rating (SSR);
Elisabeth Rachith, "Exploring large astronomical data archives for the characterization of space debris"; and
Stephan Hellmich, who introduced attendees to EPFL's new Sustainable Space Hub.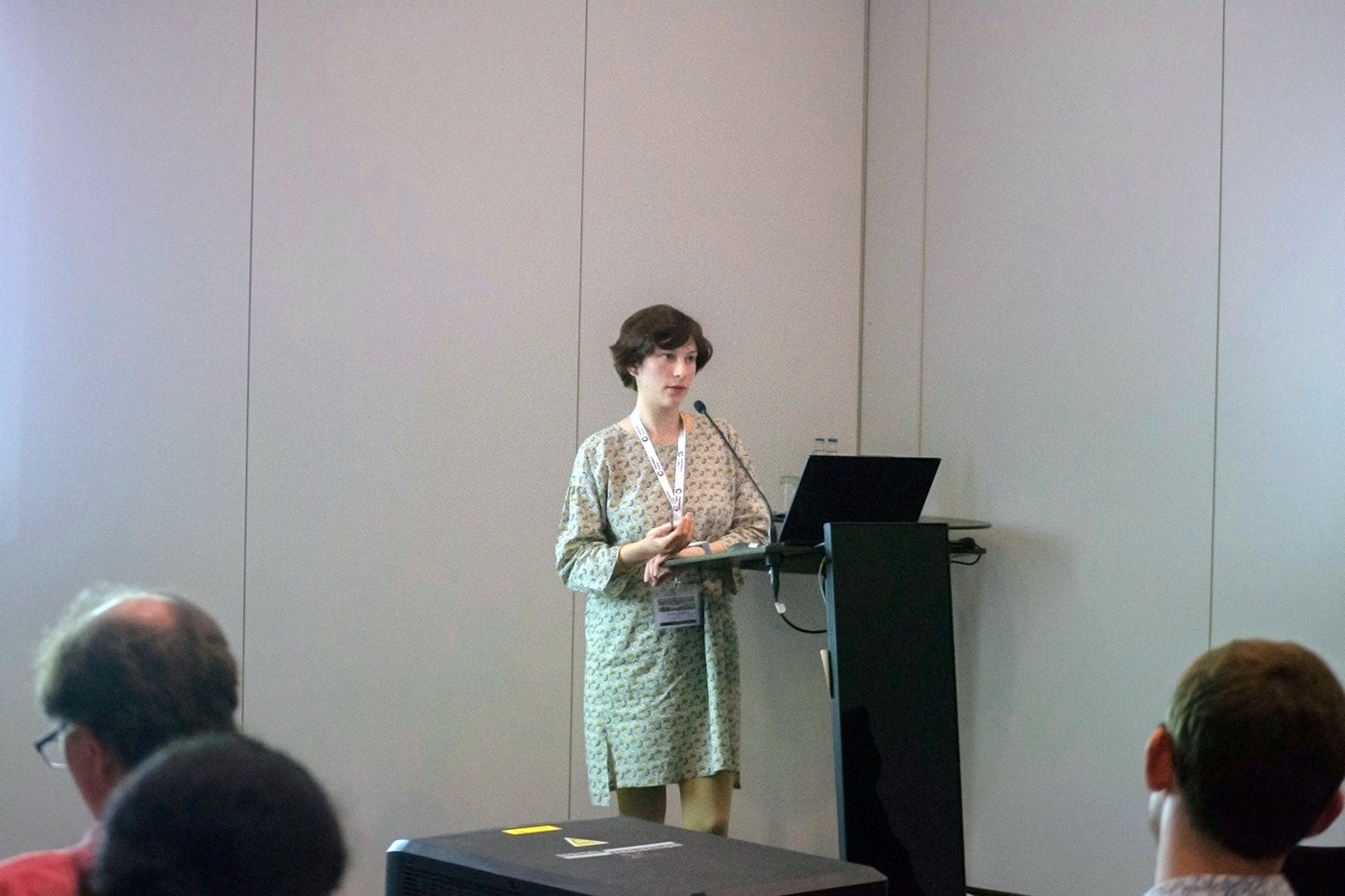 "Conferences like the Aerospace Europe Conference are always very rewarding because there are so many interesting talks to attend, great people to meet, and new ideas to discuss," says Mathieu Udriot, the Technical Project Manager at EPFL Space Center and co-leader of the Sustainable Space Hub. "I'm very proud of the EPFL Space Center's efforts for this conference, especially the presentation of our work and the exchanges about solutions for a sustainable space environment, which is one of, if not the, central topic to address in the coming years."
Adds Adrien Saada, the Space Sustainability Rating Operation Officer, "I'm genuinely pleased to have been part of this major conference, where the emphasis on sustainability for both aerospace and aviation was quite apparent. This spotlight on such a crucial theme underscores the dedicated efforts of numerous researchers and industry leaders, all united in tackling challenges of utmost significance."
EPFL space students also presented their papers:
Guillaume Hueber, "Compliant high support stiffness rocket gimbal for Thrust Vector Control on liquid engine";
Michael Linder (EPFL Spacecraft Team), "Four Months to Orbit: Fast-Tracking CubeSat Development for Reliability Through In-Orbit-Demonstrations";
Philippe Macheret, "Design and deployment methods for a Martian exploration airship";
Angelina Frolova (EPFL Spacecraft Team), "Sustainability Aspects of Rapid Prototyping and Frequent IODs with CubeSats"; and
Robin Bonny (EPFL Spacecraft Team), "Development of a Modular Half-Duplex Frequency-Agile X-Band Transceiver for CubeSats and Robotic Spacecraft"
And a member of the Asclepios Mission, which is operated by EPFL, presented "Asclepios Mission III: Third Iteration of the student-lead analog mission simulating a human expedition to the lunar south pole".
The student groups Asclepios, the EPFL Spacecraft Team, the EPFL Rocket Team, and the Gruyere Space Program also had booths where they were able to present their projects to a large international audience. These booths included a model of the Spacecraft Team's CubeSat, the Rocket Team's prize-winning rocket, and the landing rocket from the Gruyere Space Program. The Asclepios team showed the documentary made about their mission by Swiss television network RSI.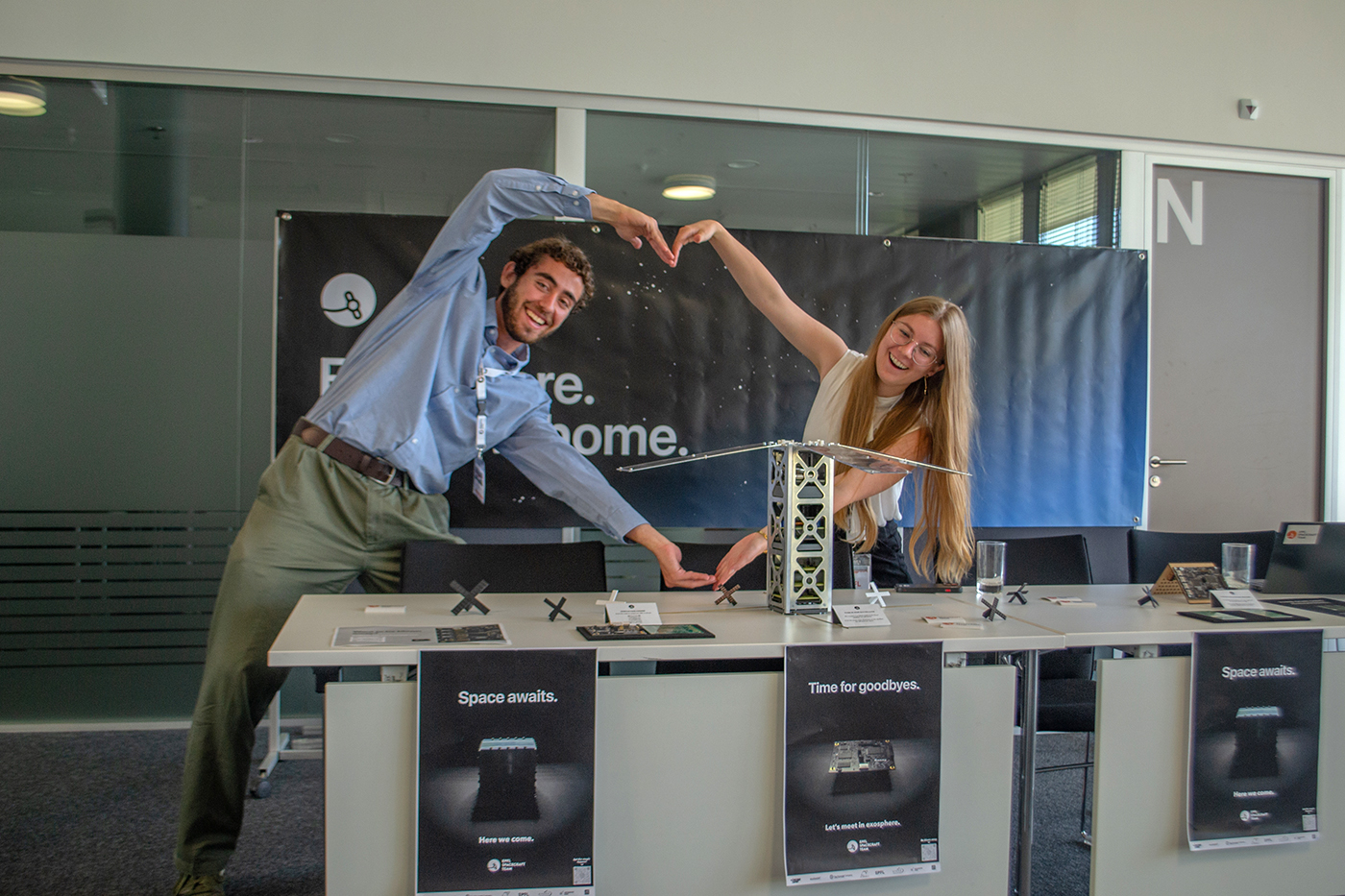 The Conference also provided ample opportunities for networking and socializing, including a gala dinner at Lausanne's Olympic Museum and technical visits to the Swiss Plasma Center, CERN, Swiss Aeropole, and CSEM.
"We are very proud and grateful for the opportunity to have hosted the joint EUCASS-CEAS Aerospace Europe conference here at EPFL," says Emmanuelle David, executive director of eSpace.