Don't miss anything!
Subscribe to our newsfeed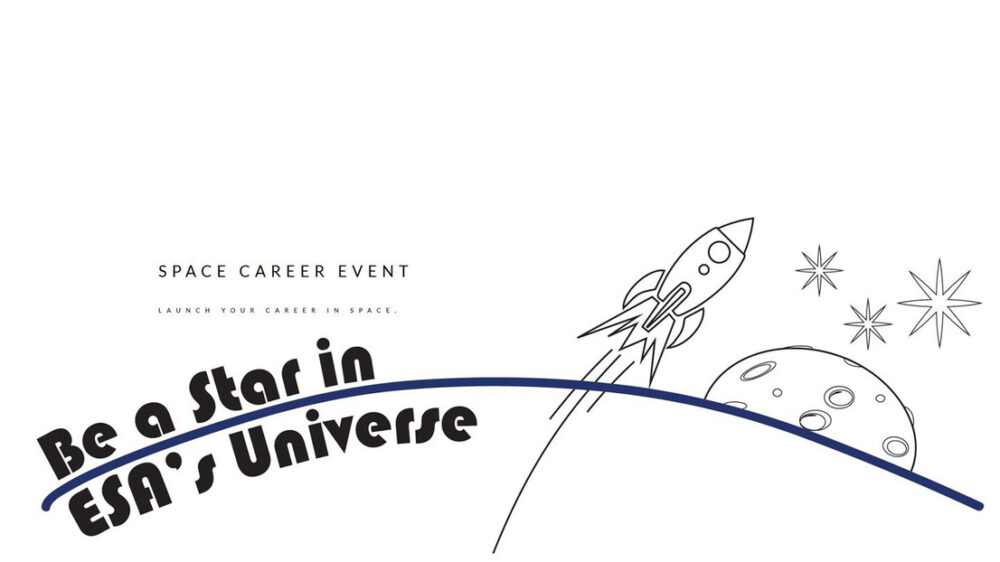 18.10.18 - Space Career Event The first step of a Space Career Event roadshow throughout Switzerland organised by the Swiss Space Center and ESA will take place on November 7th ...
READ MORE

→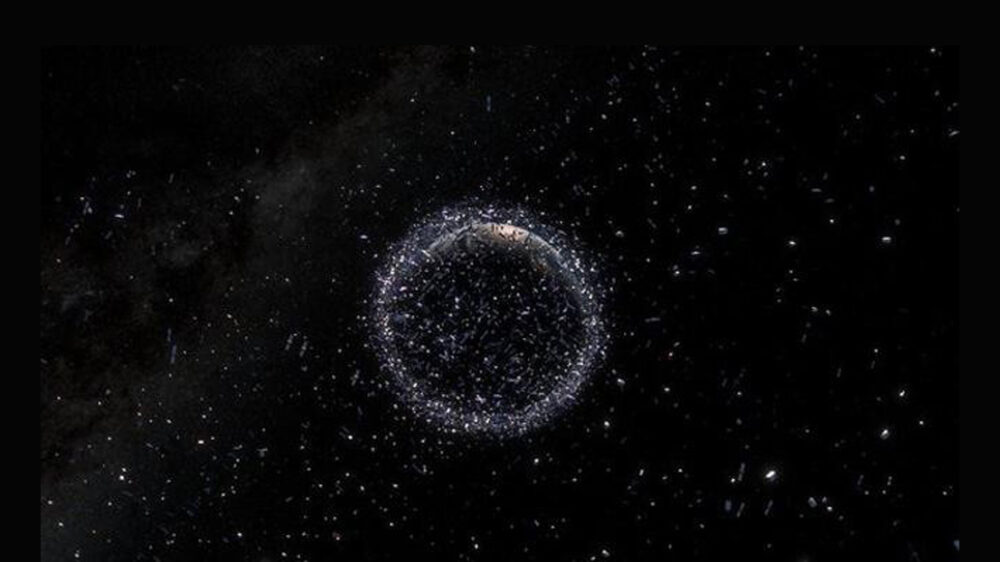 12.07.18 - ESA's Annual Space Environment Report is full of facts, figures and tables that provide a detailed picture of how the space debris environment around Earth has evolved. Space ...
READ MORE

→