European Rocketery Challenge 2022

The third edition of the EuRoC – European Rocketry Challenge, the first university rocket launch competition in Europe, promoted by the Portuguese Space Agency – Portugal Space, will bring together students from Europe to launch their projects. EuRoC seeks to stimulate engineering students to design, build and launch their own vehicles. In a broader spectrum the competition aims to encourage students to study science, technology, engineering and math (STEM) and to the development of technological skills.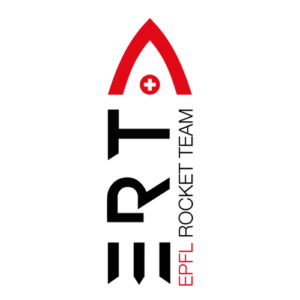 After winning the competition last year, the EPFL Rocket Team will defend their title again this year with their latest Project Wildhorn. Entirely made of carbon fiber, Wildhorn will be the most optimised rocket ever built by the team. Light, strong and shaped for supersonic regime, the rocket stands at 3.1 m with a total weight of 24 kg.