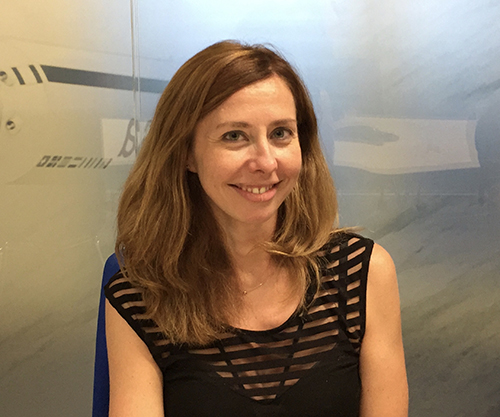 Crew safety is of paramount importance for future human exploratory spaceflight. In order to ensure optimum safety standards, the design criteria for this new generation of spacecraft must be matured, such as the level of crew safety required.
Through a hazard control process assessment, several risk mitigation strategies may be found suitable to achieve both an acceptable level of crew safety and mission success. Such an assessment thus requires both: elaboration of a regulated safety assessment process, that is shared and approved worldwide, and definition of safety criteria that are required to fulfil the mission objectives, and need to be approved by a Certification Authority.
The paper will evaluate existing standardized safety and regulatory processes that are in place for civil aviation, which are largely accepted as being a premier example of industry safety standards, and assess how it could be extrapolated and adapted to ensure similar safety standards in future human space exploration missions.
The civil aviation process presents commonalities in terms of methods for conducting a safety assessment, that are expandable to space exploration. This paper describes the related transfer function from civil aviation to space exploration (ISS, Moon and Mars) as a stepping stone to reach an international consensus to be targeted by the Space Agencies to ensure the crew a safe journey and return to Earth.
Aline Decadi is a Dependability and Safety engineer working on the development of the Launch System Ariane 6 at the European Space Agency. In addition, she is involved in ESA Moon/Mars workshops and she volunteer on Mars analogue missions for the Mars Society. She is passionate by the human space exploration, and works on the evolution of the crew safety criteria for future exploration missions.